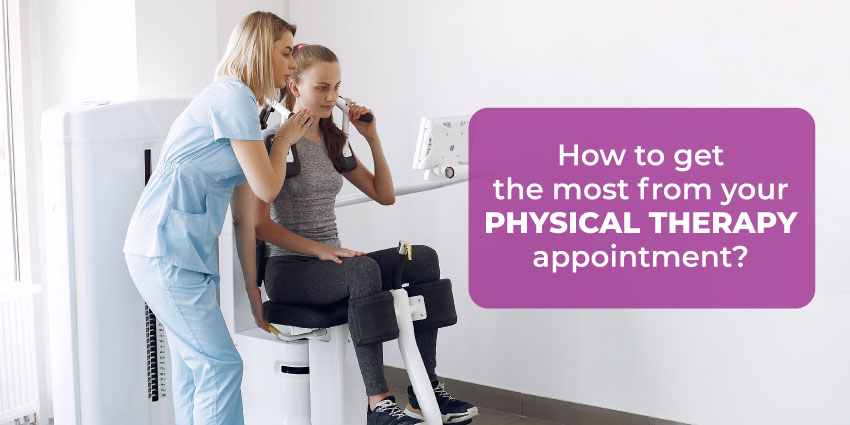 How To Get The Most From Your Physical Therapy Appointment
Nothing better than an appointment with a physical therapist when you want to witness improved body function and reduced pains/discomfort. To make the most from your physical therapy appointments, follow the guidelines:
CLOTHES
Wear comfortable clothes. Avoid wearing Jeans or long sleeves during your initial evaluation since the therapist may need to evaluate your joint stability.
APPOINTMENT
Always prefer booking your appointment online and fill your forms online, as this is an instant process and saves waiting time.
FORMS
To fill pending forms, reach on or before your scheduled appointment time.
THE HISTORY
Do provide information about when the pain started, the nature of pain (sharp or dull), what caused it, and what aggravates it.
PERSISTENCE
Remember that you and your physical therapist are part of a team with a common goal – to get you better as quickly as possible. Do your home exercise program as instructed and try not to miss any appointments to reach that goal.
What to expect from the first appointment with a Physical Therapist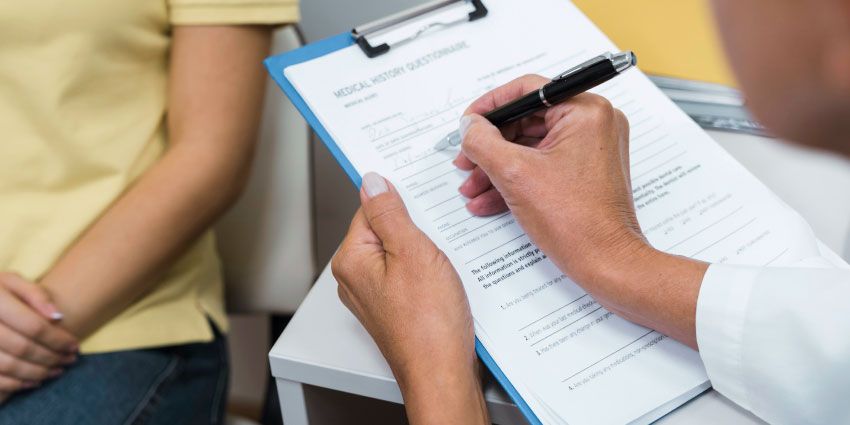 Your first appointment with a physical therapist comes with various unexpected processes you need to know before you seek physical therapy:
Elaborate on the movements that are hard to perform or the level of function you would like to achieve with the physical therapist. This way, the therapist can serve you as effectively as possible.
Learn about your condition from your physician and whether physical therapy is right for you or not
Consult your friends – who have taken physical therapies; about their experience
Do be familiar with your medical history and medications and discuss them with your physical therapist during the first appointment.
If possible, try and define your goal. Ask yourself what you want to accomplish after the therapy. Share these goals with your therapist.
A physical therapist is an expert on strength and mobility. So if you have any questions related to aches and pains, your physical therapist may likely be able to assist you quickly and effectively.
Physical Therapy over Surgery?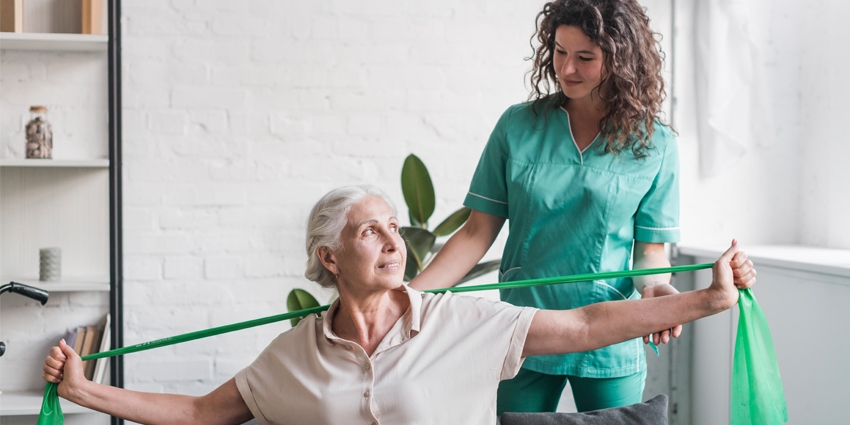 Physical Therapy proves to be a beneficial treatment option for various conditions. One such condition is Knee osteoarthritis. Individuals who experience knee osteoarthritis respond well to physical therapy, especially in the early stages. A well- planned physical therapy program shows improved body abilities to function by boosting strength and coordination. These programs can reduce the chances of surgery!
The President of the American Physical Therapy Association, Scott Ward, PT, Ph.D. had said:
"Physical therapy is effective and should be considered not only by patients themselves but also the primary care doctors and orthopedists that are treating them."
Physical therapists recognize and correct abnormal movement patterns and create a comprehensive treatment approach for each patient.
Does your insurance cover your physical therapy? Find out!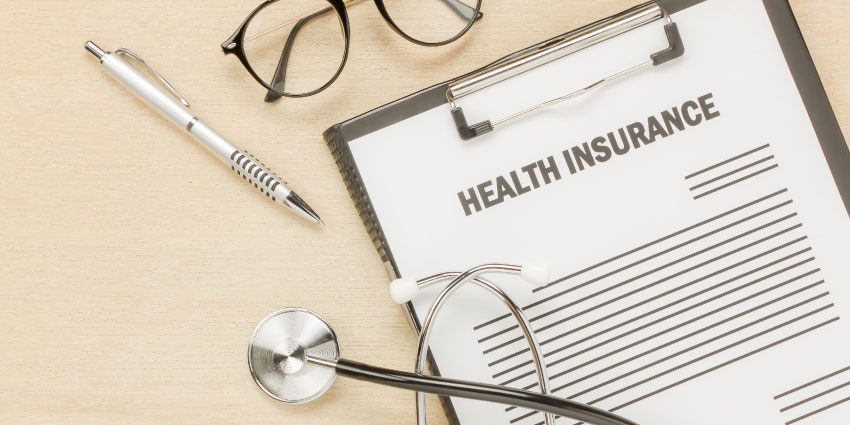 If you have health insurance, contact your provider or the staff from the clinic, and educate yourself about your benefits and physical therapy coverage. Whether you require Physical Therapy for orthopedic, vestibular, or neurological conditions, most health insurance providers reimburse all or a portion of the fees. Always have clear information about your health insurance coverage. Contact the office manager at your desired clinic if you have questions about benefits. We will be happy to provide you information about your insurance cover and its advantages.
Why should I choose the physical therapy clinic near me?
Physical Therapy is nothing like regular medical appointments. It is a process that has to take place repeatedly to achieve visible results. Basis your progress, the number of physical therapies may vary. Physical Therapy is beneficial only if you choose a center that is approachable to you. You should be able to reach your Physical Therapy center as and when you need to. So prefer the nearest center to your home in Western New York!