Our Methodology 
The science of healthcare is constantly evolving. Treatments are improving, and advances in science now allow individuals to live longer. Physical therapy has seen significant changes and is now considered an accepted form of treatment for several conditions. Our therapies can help reduce pain, improve mobility, and help patients to live happier, healthier lives. Here at WNY PT & OT, Buffalo our certified therapists are equipped with the skill sets, tools, and expertise to restore your function and mobility and eliminate or minimize your pain so you can get back to your active lifestyle.
Reduces Injury

Our therapist provides you with a structured, progressive exercise program to reduce injuries with a combination of warm-up routines, stretching, and movement techniques. This will allow you to participate in the types of activities, you enjoy, without the risk of pain and injury.
Helps Improve Strength and Balance
Our progressive exercise program improves muscle strength and promotes balance and stabilization. Elderly patients are at a risk for falls as a likely consequence of poor balance.
Helps Diabetic and Heart Disease Patients
Diabetes and heart disease are global health concerns associated with several complications. Concerns include impaired blood circulation, nerve conduction problems, and muscle weakness. Contrary to popular belief, physical therapy plays an important role in the treatment of conditions like heart disease and diabetes. Our well-designed exercise program under the supervision of a physical therapist can improve blood flow, nerve conduction, and muscle strength safely and progressively.
Recipients for Our Specially Designed Physical Therapy Programs
Physical therapy can be a game-changer for anyone experiencing pain in normal day-to-day functions, exercise, or sport and recreational activities. Therapy is used to promote a person's mobility, reduce pain, restore function, prevent surgery and disability.
Our

Methodology

The first step in the recovery process is a comprehensive patient examination. You will receive a personal and complete consultation with one of our highly skilled licensed physical therapists. Using a combination of special tests and measurements and dialogue with you, the therapist will be able to determine the limits of your injury or condition. Therapists develop treatment plans and goals tailored to your needs through data collected by testing:
Strength
Mobility
Joint Range of Motion
Ligamentous Integrity
Balance
Endurance
After reviewing your test results our therapist will partner with you throughout the program and will take charge of your recovery process. The second step in the recovery process is physical therapy and occupational therapy, which help increase overall strength, endurance, and cardiovascular capacity. Working closely with the WNY PT & OT therapists, you will be able to learn how to recognize the physical limitations imposed by your injury and your treatment goals. Our rehabilitation goal is for you to achieve your maximum level of function and learn how to avoid repeat injuries. Each patient is instructed in a customized home exercise program to assist in the maintenance of the progress gained during your treatments at our locations.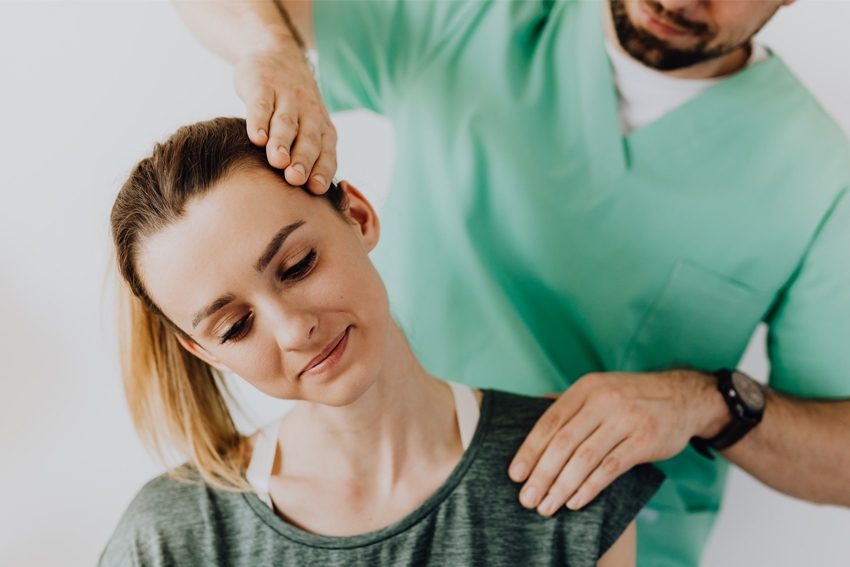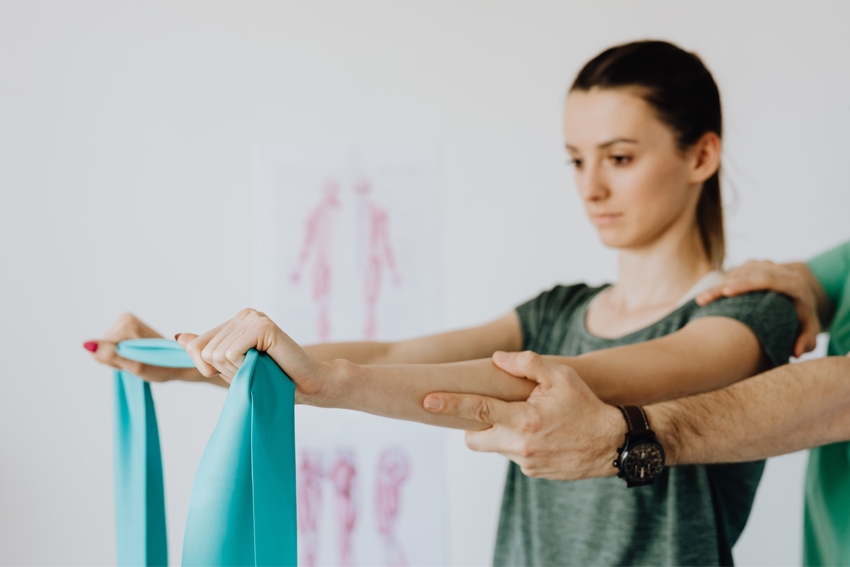 A wide variety of treatment techniques may aid in your recovery. These may include the following:
Therapeutic Stretching & Strengthening Exercise
Closed Chain Kinetic Activities
Joint Mobilization and Range of Motion
Cardiovascular Endurance Training
Soft Tissue Mobilization
Biofeedback
Modalities such as Ultrasound, Electrotherapy, Lumbar and Cervical Traction, Whirlpool Therapy, Iontophoresis, and Paraffin can be applied during treatments to provide pain relief and aid in your recovery. With in-house latest techniques, equipment, and evidence-based practices, we can help you recover and return to the activities of daily life. Our treatment approach is individually personalized to deliver specific problem areas and designed to help patients in achieving their maximal functional potential.
If you or someone you know is experiencing discomfort, please have them contact our office. You can also call our office and request us to call them on your behalf, and we will reach out to them. We are committed to serving your needs and improve the health and wellbeing of everyone in our community. Thank you for the opportunity to assist you.