About WNY PT & OT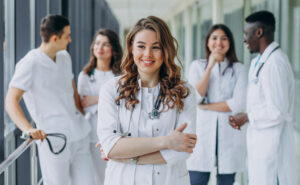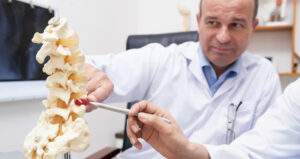 At Western New York Physical & Occupational Therapy Group our team of highly trained professional therapists uses the latest healing technologies to restore you to pain-free health, quickly and easily. We thoroughly evaluate & treat all of the contributing root factors related to your issue. This includes, but is not limited to, your work and home stressors, overall body condition, nutrition, genetic & postural habits, emotional connections and patterns that are held in your muscles
Our Blogs
Find out the latest news about our Physiotherapy Clinic and information about all your Physiotherapy and health related needs.
We are always happy to hear what you have to say so be sure to leave a comment.
Read all Blogs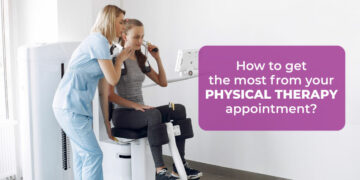 Nothing better than an appointment with a physical therapist when you want to witness improved body function and reduced...
Read Post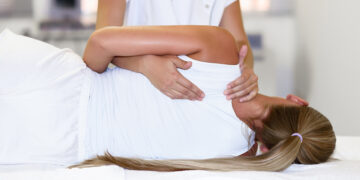 Did you know that August is a month of awareness for Spinal Muscular Atrophy (SMA)? This is a condition in which patients...
Read Post
Client Testimonials
I always felt welcome and would get my questions answered promptly. The staff is great and I would recommend anyone who needs PT to come here without hesitation.
Brian Gutschow
General Consultation
Doug, Thanks for your help. Orthopedic said the shoulder is good. Didn't even spend 5 minutes with him. So glad it didn't take 18 months.
Tom K
Shoulder Treatment
I can't begin to thank you enough for all your help during my recent PT program. You took me from not being able to raise my leg off the table to raising it beyond a 90 degree angle, from walking hesitantly with a walker to walking smoothly without walker or cane. I thank you for your care and attentiveness, for challenging me, and for your humor and emotional support when needed. I would most definitely recommend WNY Physical & Occupational Therapy to anyone & everyone requiring PT. I've been to at least three separate facilities over the years and none can compare to the positive experience provided by you and your staff
Virginia Parker
Knee Pain Treatment
The attention given to me has always been one-on-one and continues today through my fitness program. After a rather extensive spinal surgery, Jeanette has brought me from a very tenuous state of mind to a great sense of physical and mental well-being. I couldn't have had a better experience!
Maryanna Buchanan
Back Pain Treatment
Accepted Insurances & Associations