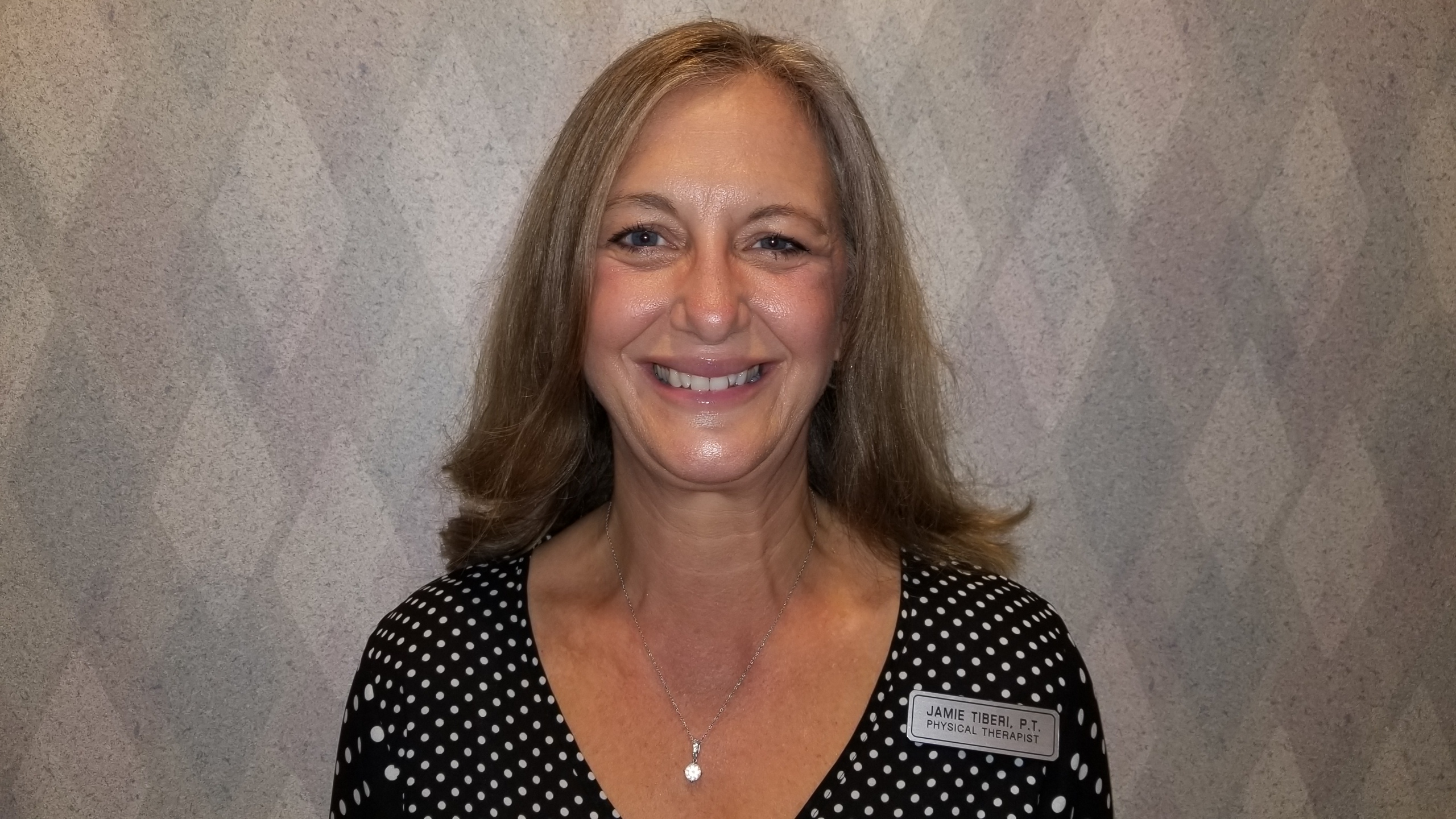 Jamie Tiberi
Physical Therapist
Received her Master of Science in physical therapy from Daemen College and her bachelor of science degree from University of Buffalo. Jamie has been with our company for over 21 years in our Depew office. Her area of practice focuses on neuromuscular rehabilitation after stroke, traumatic head injury or neurological disease in patients of all ages. She also specializes in balance and vestibular assessment and treatment. Jamie also have an extensive background in pediatrics therapy. Outside of work she enjoy outdoor activities such as hiking and bike riding and spending time with her husband and two children.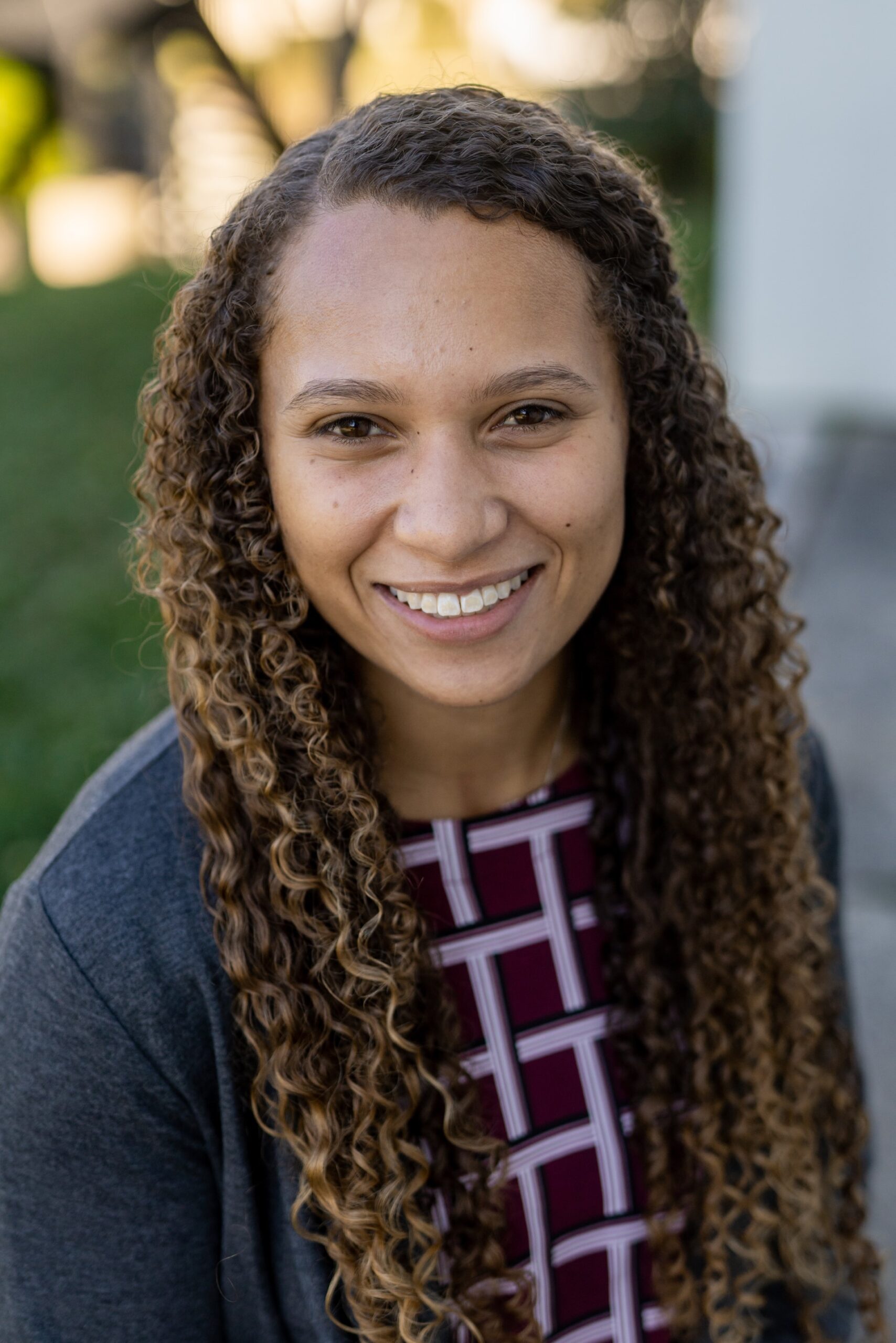 Jaelah George
Physical Therapist
Jaelah graduated from Gannon University with her Bachelor's in Sport & Exercise Science and Daemen University with her Doctorate in Physical Therapy. She joined WNY PT&OT in 2023 with clinical experience in outpatient orthopedics, inpatient rehabilitation, and neurological rehabilitation. Jaelah currently treats both orthopedic and neurological patients with various conditions including vestibular disorders, balance disorders, post-stroke, and many more. Aside from patient care, Jaelah enjoys spending time with her family and her dog hiking, biking, boating, and snowboarding.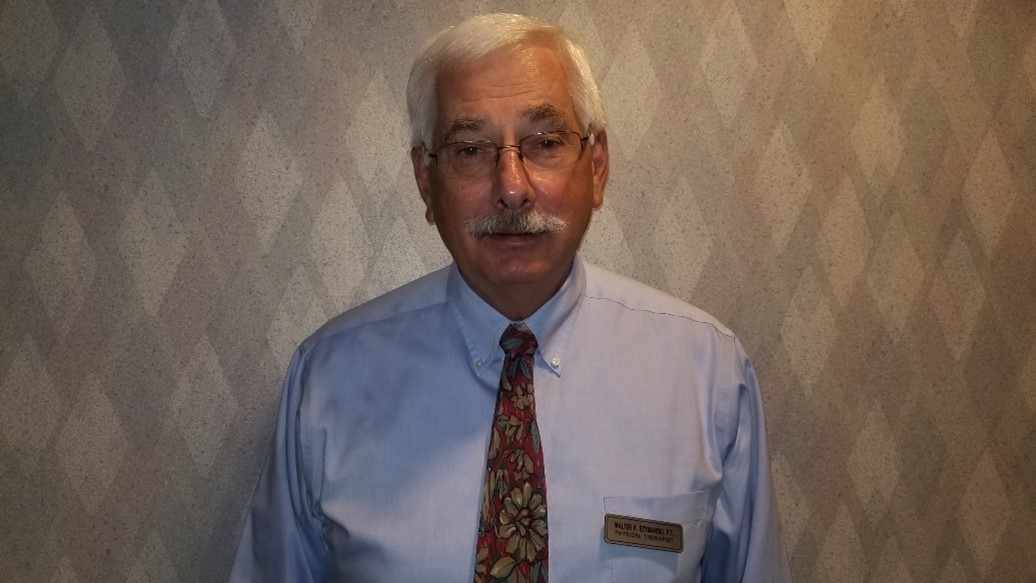 Walter R. Szymanski
CEO, Physical Therapist
Walter R. Szymanski, a lifelong resident of the Lancaster-Depew area, graduated from Lancaster High School and served in the military from 1969-1971 US Army. He received his degree in physical therapy from the University of Buffalo in 1975. He specializes primarily in orthopedics and spinal manual therapy. Mr. Szymanski is past Board Member of Lancaster-Depew Little League, and the Lancaster-Depew YMCA. He has served twice as President of Lancaster-Depew Rotary Club and was named a Paul Harris Fellow in 1999.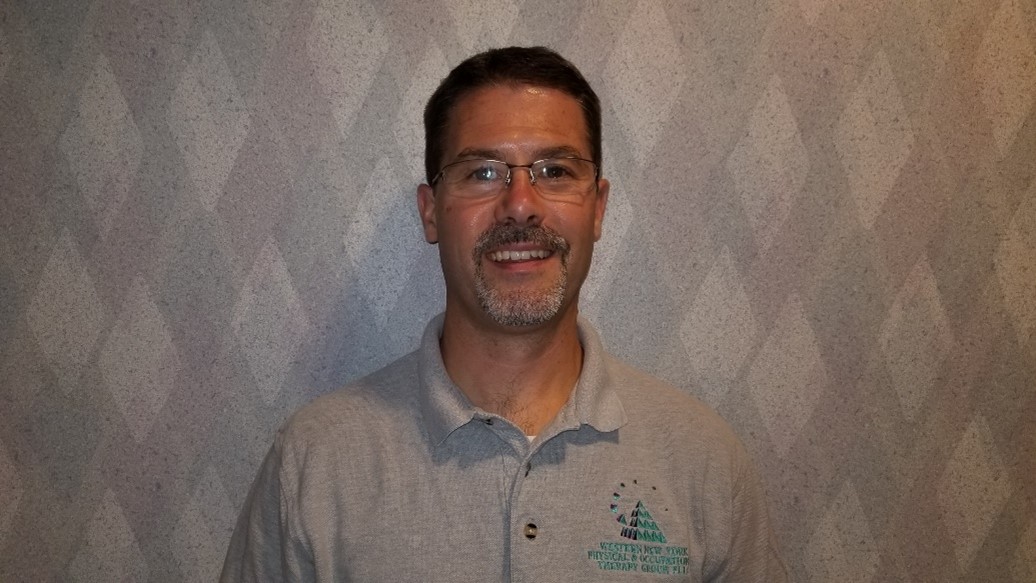 Douglas Lombard
Physical Therapist Assistant
Graduated from Genesee Community College in 1996 and was employed by WNY Physical and Occupational Therapy in 1999. He has worked in all the clinics within the organization, before taking a permanent position at the Depew office in 2001. Other than performing as a PT Assistant, treating predominantly orthopedic conditions, he also manages the wellness program at the Depew office. He conducts pre-employment screens for an Occupational Health Company. He is also the coordinator of Clinical Education for PT Assistant students. Outside of work he enjoys camping and hiking and spending time with his wife and two daughters.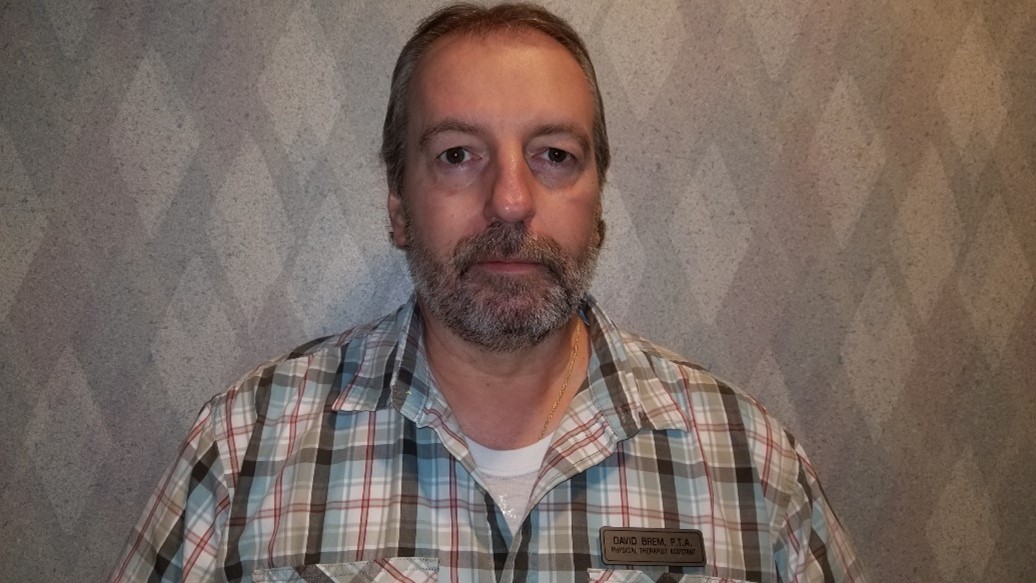 David Brem
Physical Therapist Assistant
Graduated from Niagara County Community College in 2001 and was hired by WNY Physical and Occupational Therapy in 2002. He has worked at all the clinics as a floating PT assistant. Dave is currently performing duties at our Depew and Chaffee locations. Dave manages the Fitness Program at our Chaffee Location. Outside of work he enjoys music, live concerts, and spending time with friends and family.