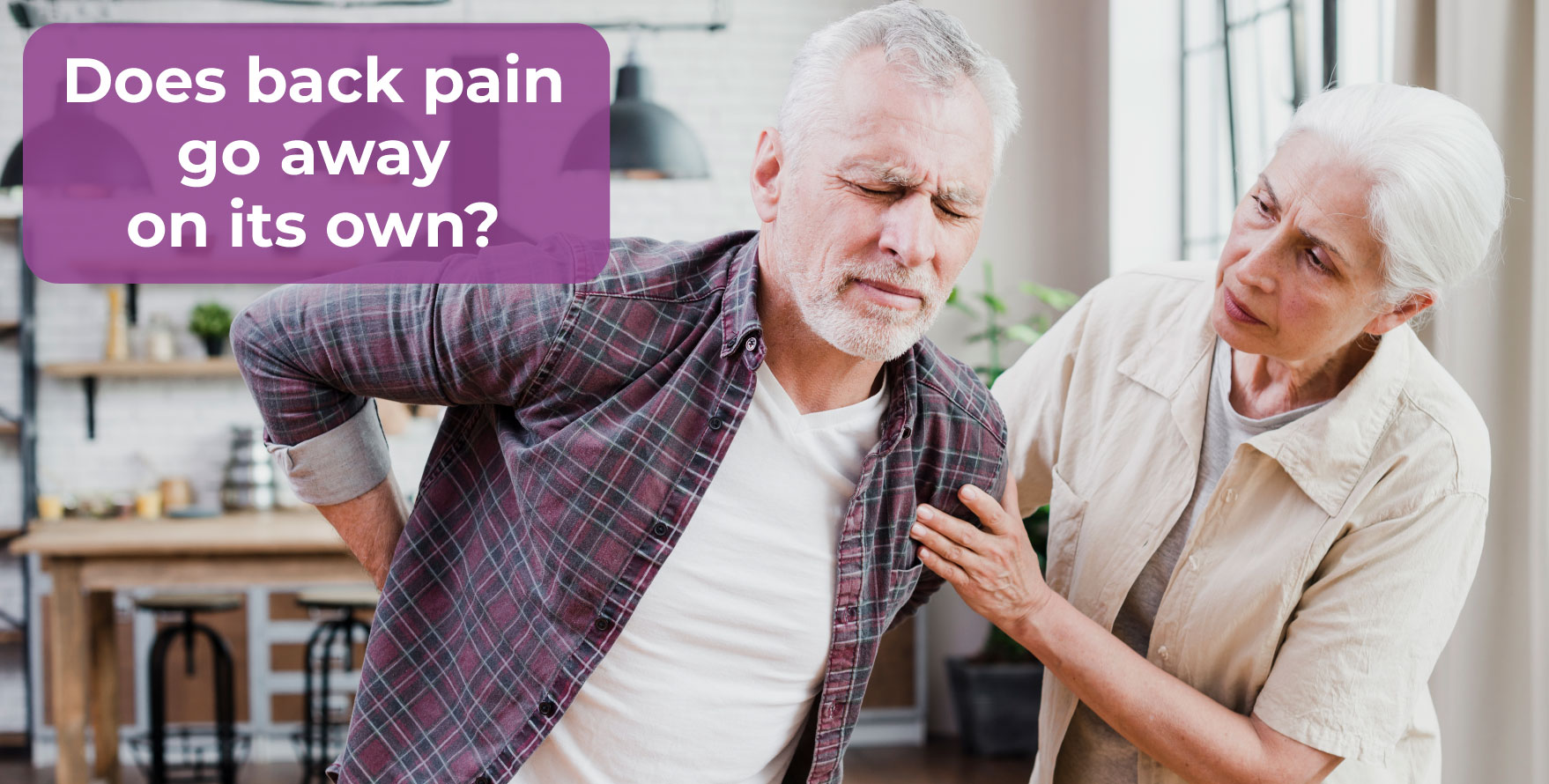 Does back pain go away on its own?
You need to add a widget, row, or prebuilt layout before you'll see anything here. 🙂
Why live with pain, limitation, and loss of function when you can live without it?
Western New York Physical & Occupational Therapy will help you alleviate pain, improve function, and return you to what you love doing. Our highly trained and experienced Physical and Occupational Therapists work as a team to offer diversified treatment approaches at any age.
We can find us near you at 4 locations around Western New York – Depew, Ellicottville, Salamanca, Chaffee, Ellicottville, and Salamanca. Ask your doctor for a prescription for physical or occupational therapy and improve yourself.
Does Back Pain Go Away On Its Own?
Did you know that 80% of all individuals suffer from low back pain at some point in their lives? At times, the cause can be a specific injury. In other cases, the cause cannot be accurately determined. Low back pain is the second most common reason for a visit to the doctor's office (the first is upper respiratory tract infections).
What Causes Low Back Pain?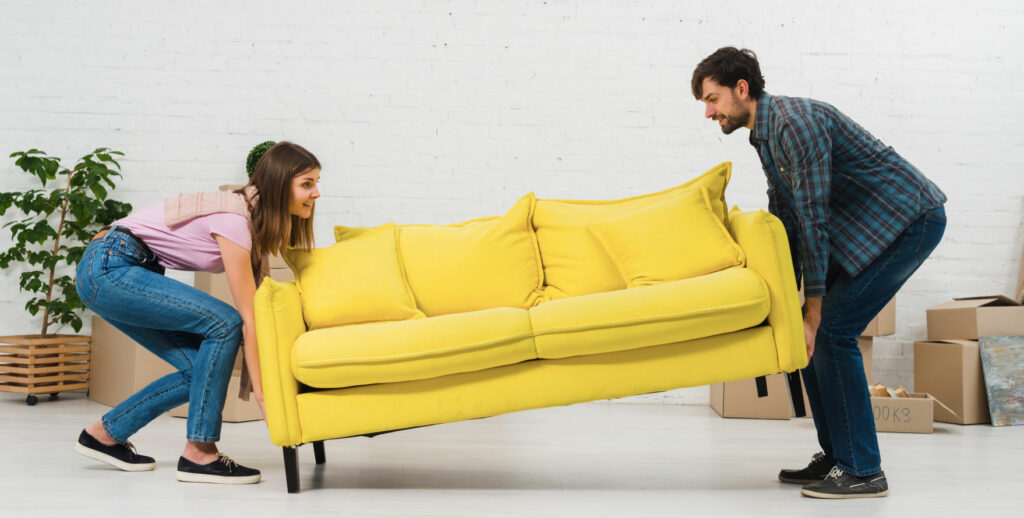 The spine is a complex structure made up of bones, joints, ligaments, and muscles, it can be injured in several ways. It's possible to sprain ligaments, muscles or get a bulging or herniated disc. These are just some of the factors that can lead to low back pain. There can be times when the simplest movement (bending down to pick up a pencil from the floor, picking up your child) can
lead to severe pain.
Will My Back Heal Itself?
Unlike muscles and bone, the lower back is a complex part of the body that does NOT "heal" on its own. It is critical to identify the underlying cause (which is where we help you) so that you can get long-lasting relief.
The persistence of low back pain was revealed in a study by Hestbaek and colleagues in 2003. The study revealed that back pain lasted longer than 30 days for over 33% of people who experienced low back pain. Also, very few people (9% to be exact) with low back pain remained pain-free after 5 years.
This highlights the importance of an evaluation from a licensed physical therapist, which is exactly where we come in to help you.
What If I Suffer From Long-Lasting Back Pain?
Persistent, chronic pain is more than just an inconvenience. It can make daily activities painfully challenging and limit your ability to do the things you enjoy. You may find it difficult to play with your children and complete tasks at home or work. Pain can also confine you to staying indoors. It can substantially limit your social life.
That's not all. Many individuals cut back on physical activity. This leads to muscle weakness, which causes more pain and weakness. This triggers a vicious cycle that grows worse with each passing day.
Your physical therapist can help you break this painful cycle! In most cases, we can help individuals with long-lasting back pain feel improvement shortly after starting physical therapy.
If your back pain is not resolving quickly, call us today.
Can I Prevent My Back Pain From Returning?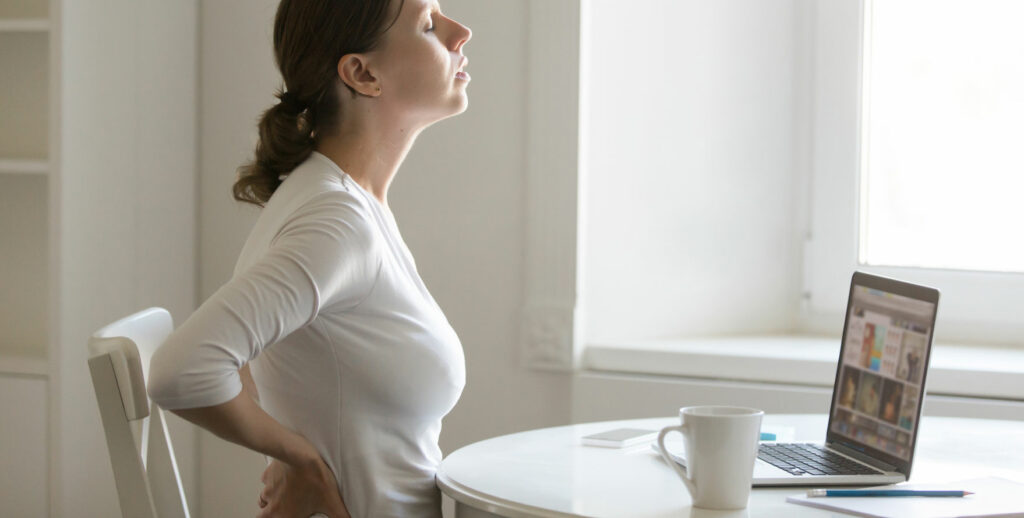 Here are some tips from our physical therapists to keep your spine healthy and pain-free: When lifting an object, bend at your knees, not your back.
Be sure to squat with the correct technique to pick up an object. Keep your back straight and keep the object close to your body.
Avoid twisting your body while lifting anything.
When sitting, make sure your feet are flat on the floor and your back is straight.
Avoid sitting for long periods of time. If you must, make sure to stand up and stretch frequently. The right footwear can protect your spine. Flats or low heels are safer than heels.
Avoid sitting on the couch for too long, since it de-conditions the muscles surrounding your spine.
Exercise regularly. Increasing muscle strength with the right exercises (which we can teach you) will minimize pain and injury.
Don't neglect your low back, even if you are pain-free. We can teach you several preventative exercises and conduct a postural evaluation to determine if you may be at risk for back pain.
What are you waiting for? Schedule an appointment with us today so we can show you how to protect your spine. It's time to get you 'back' to pain-free living.