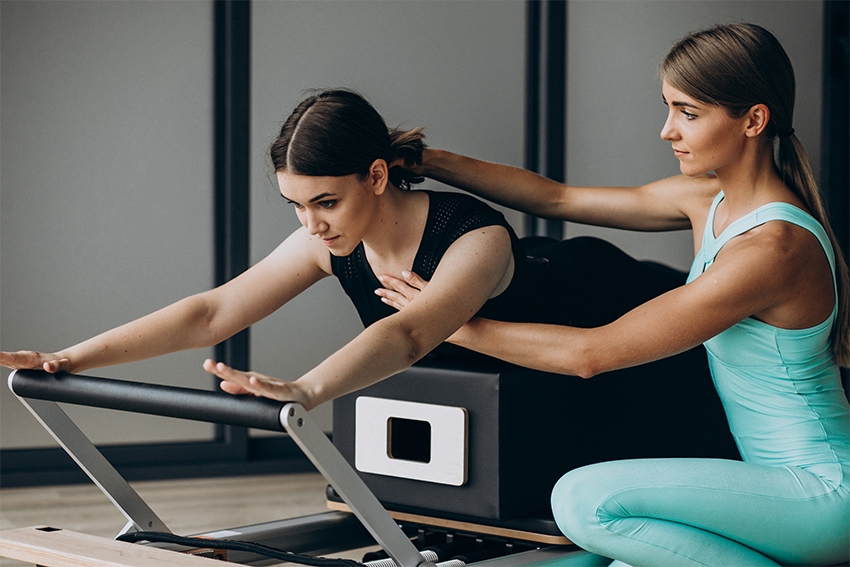 We are happy to offer our patients and the community the opportunity to use our facilities for their fitness needs. We pride ourselves on allowing patients to continue improvement to overall health and function after therapy goals have been obtained. We offer a unique fitness program as all members are supervised by a staff member at all times. This allows the members to ask question on use of machines or even modification of exercises to improve form or modification due to injury.
We are currently in networks with the following fitness programs:
Healthy Benefits
Silver Sneakers
Silver and Fit
Active and Fit
Renew Active
We also offer private pay for fitness for $35/month with no contract.
If you are interested in our fitness program, please contact the office. We will forward for information to our supervising fitness staff and have them contact you to discuss opportunity.