The McKenzie Method® of Mechanical Diagnosis and Therapy® (MDT) is an internationally researched and acclaimed system of assessment and management for spinal and extremity musculoskeletal disorders developed by New Zealand Physiotherapist Robin McKenzie. It has been widely used all over the world for more than 60 years.
---
Clinicians trained in the MDT system are able to assess and classify all complaints of the musculoskeletal system. That means that if a problem is coming from the spine, extremity joints, muscles, or tendons, then an MDT evaluation is appropriate. An MDT clinician will be able to identify if MDT is indicated, what management strategy is best, and outline a predicted recovery pathway.
A key feature of the method is the initial assessment - a safe and reliable format to reach an accurate classification and only then develop the appropriate management plan, taking into account all the various factors that can influence the patient's experience of pain.
MDT is a comprehensive assessment and management approach that focuses on the patient and their potential to self-manage and recover their previous level of function.
There are Five Steps to the McKenzie Method (MDT)
Assessment
Upon assessment, by a trained MDT therapist the patient will be given the outline of the treatment plan as well as the time frame.
Prognosis
The McKenzie evaluation process makes it possible to predict patient prognosis mostly within 1-2 consultations. Using this method can shorten the time frame of treatment needed vs traditional therapy methods.
Focus on Self-treatment
The patient will be given instruction and demonstration of exercises for their specific condition. The emphasis on self-treatment gives the patient a sense of independence of managing symptoms. Patients are given the skills, knowledge, and ultimately the confidence that result in beneficial outcomes.
Improve Outcomes
The MDT evaluation allows a quick determination of who will benefit from management according to the MDT principles. Using MDT strategies has been shown to be able to:
Reduce the need for extensive and expensive testing
Possibly eliminate the need for surgical interventions
Better outcomes than therapy that is just focused on spinal manipulation or general exercise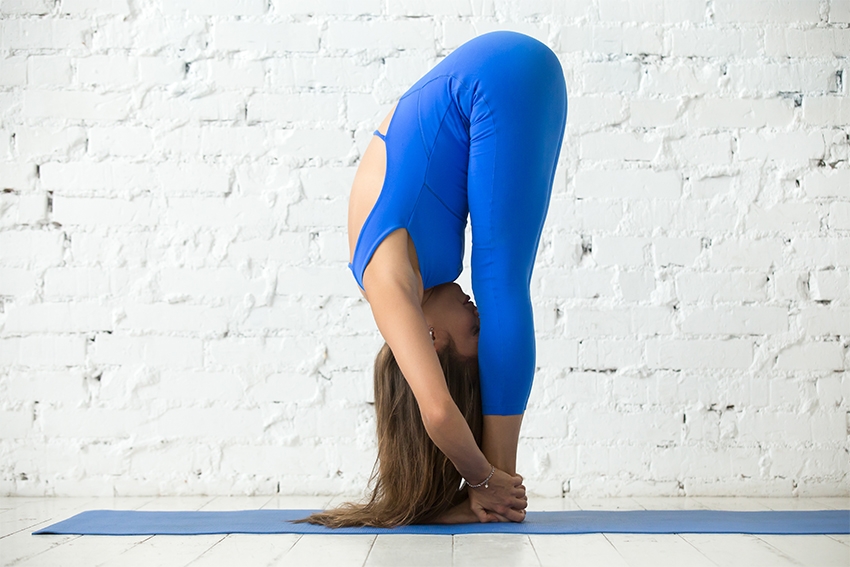 Prevention of reoccurrence
Patients who have been educated in self-management are able to initiate treatment at the first sign of recurrence. Patient can use knowledge of exercises to have symptoms relieved before they become severe.
If you or someone you know is experiencing issues, please have them contact our office. Our therapists would be happy to speak with them prior to setting up an initial evaluation to discuss symptoms and treatment options. We are committed to serving your needs and improve the health and well being of everyone in our community. Thank you for the opportunity to assist you.